Welcome to The Great Controversy Coloring Book Website
Color. Read. Listen. Memorize. Grow.
God Loves You So Much
He wants to be your best friend!
Change Your Life
Jesus came to the earth so that you can be set free from sin!
The End
Jesus wins and Satan loses!
Wait! The Story Continues
You can live in peace with God for all eternity! Find out how...
Take a Look Inside the Book!

You will see this is a new and unique concept for a coloring book and we believe you will enjoy it!  

This book has beautiful illustrations from a large variety of topics. There is something for almost everyone to color. You can look forward to more sharing volumes as well as the complete version of this book which will have over 100 pages! While you may or may not color every page, we still encourage you to read the whole book so that you will learn, be inspired, and encouraged by the hundreds of paraphrased passages from The Great Controversy by Ellen White. Because some of the themes in this coloring book are for more mature minds, we ask parents to supervise and discuss the themes of this book with their younger children.


People of all ages find coloring to be a relaxing hobby. You can take your hobby to the next level by trying our Listen and Color feature of the website. Listening to the corresponding dramatized audio chapters while you color will make difficult historical, current, and future events more interesting and easier to understand. We also recommend our Memorize and Color section where you can memorize whole chapters of the Bible while you color.
Martin Luther Discovers the Bible
Martin Luther's Childhood
Jesus Died so You Could Have Eternal Life!
Shepherds Hear about Jesus
Jesus the Son of God Becomes a Human

Mandalas are intricate, detailed, often circular or flower patterns that many people have been coloring in recent years. If they seem hypnotic or make you feel dizzy, that's because their purpose is to empty your mind.
Instead of emptying your mind, try coloring The Great Controversy Coloring Book and meditate on thoughts about God's love for mankind.
Learn about the background of mandalas from the links below: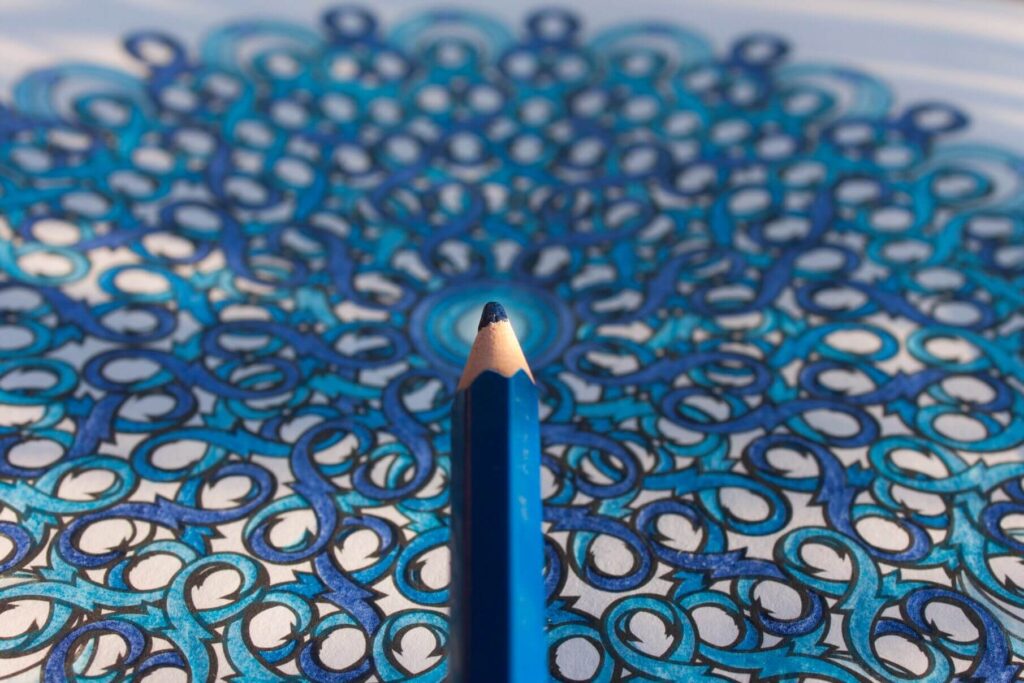 Mandala is the Sanskrit word for "circle." The term mandala was introduced into the Buddhist and Hindu religions as an aid to meditation. A mandala is a vaguely circular shape with repeating patterns.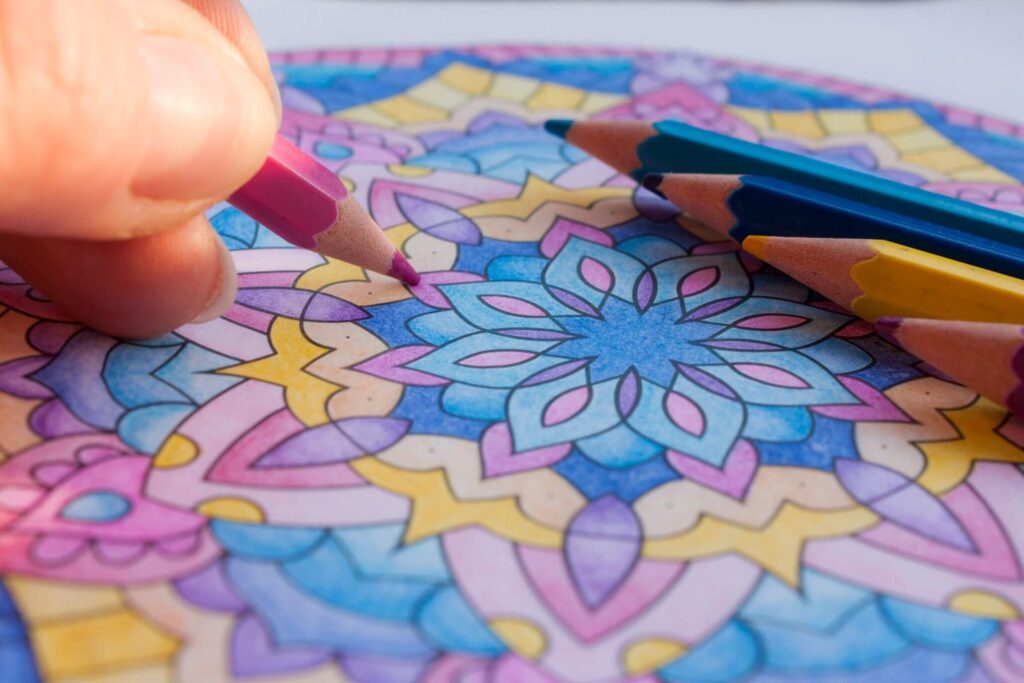 mandala, (Sanskrit: "circle") in Hindu and Buddhist Tantrism, a symbolic diagram used in the performance of sacred rites and as an instrument of meditation. The mandala is basically a representation of the universe,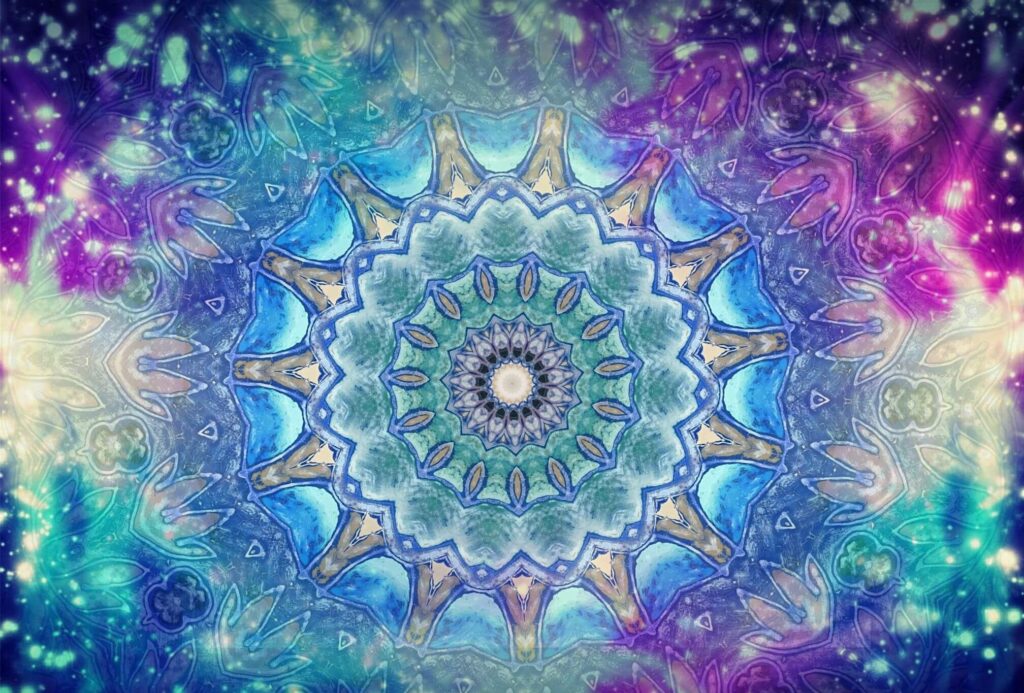 If ever you've studied spiritual Asian art, you've likely encountered a mandala. A mandala, which is Sanskrit for "circle" or "discoid object," is a geometric design that holds a great deal of symbolism in Hindu and Buddhist cultures.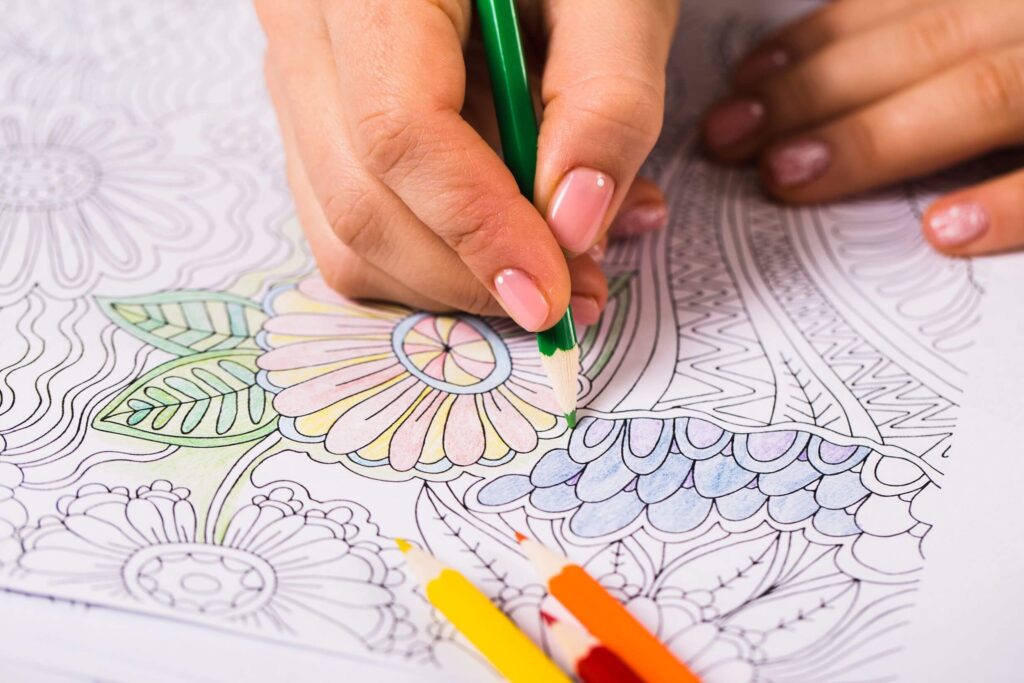 Mandalas are Buddhist devotional images often deemed a diagram or symbol of an ideal universe. Mandalas come in many forms. Often they are painted on scrolls and taken with travelers over long distances across the Eurasian continent.

Get the latest news, updates, and offers.